Hi, I'm Franziskus, a security & cryptography engineer and researcher based in Berlin. I'm the co-founder of Cryspen, a company that builds custom high assurance cryptography.
Previously I was leading the security engineering efforts at Wire. And before that I was working on Mozilla's cryptography library NSS and Firefox. I'm interested in everything around applied cryptography, in particular authentication and key exchange protocols, formally verifiable specifications and implementations of cryptographic primitives, and privacy preserving data collection and computation. I'm also the initiator and co-organiser of the Berlin Crypto Meetup.
If you want to get in touch, send me a message to mail@ this domain or a DM on Twitter, or schedule a call.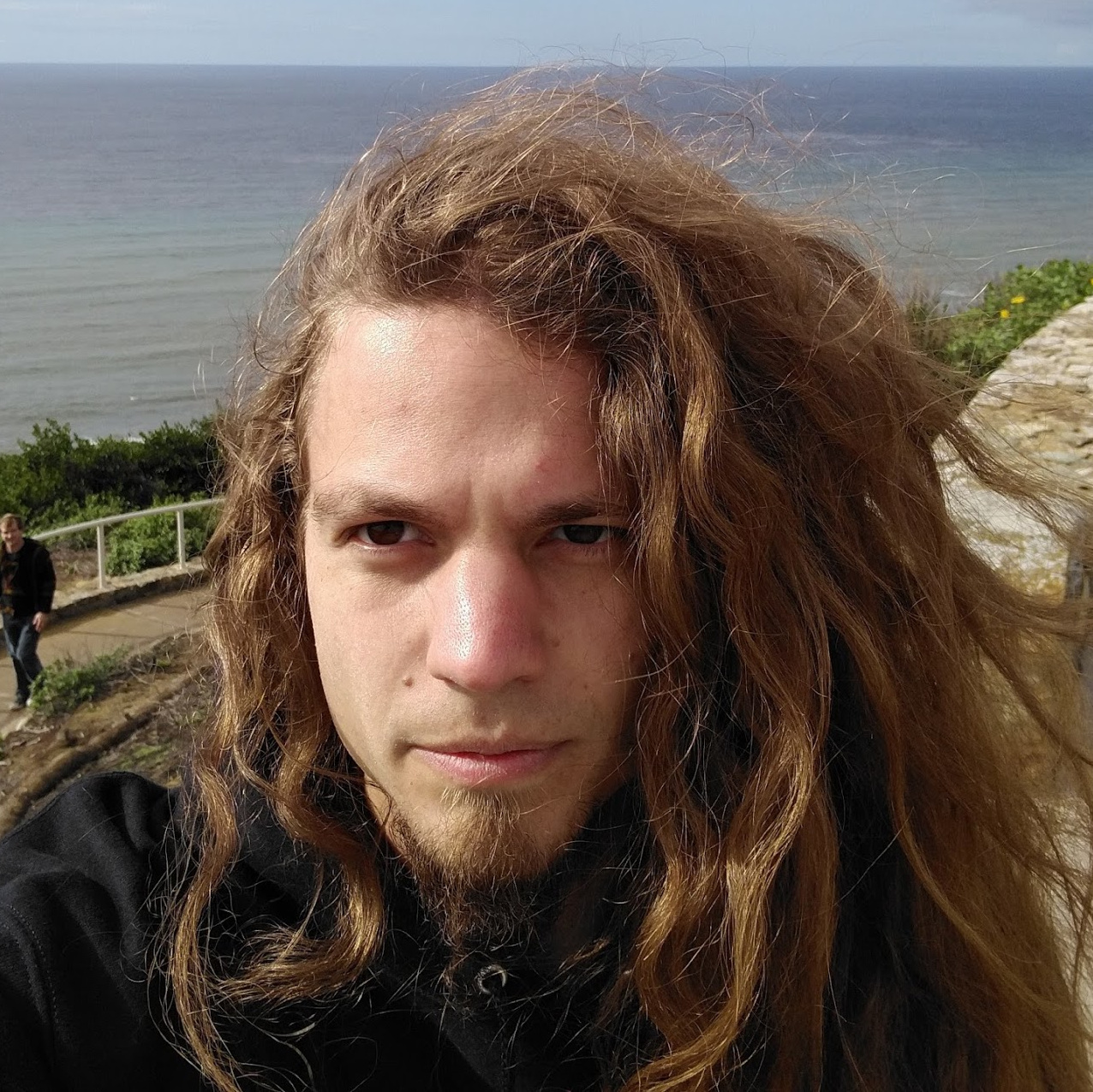 ---
Résumé
A short overview of my professional life. A more formal CV can be found here as pdf.
Co-founder — Cryspen, Since October 2021
Engineer — OpenMLS, Since October 2021
Security Engineering Lead — Wire, June 2020 - August 2021
Head of Cryptography Engineering — Fraunhofer AISEC, January 2020 until May 2020
Senior Cryptography/Security Engineer — Mozilla, October 2015 - January 2020
Security Engineering Intern — Mozilla, May 2015 - July 2015
Web Administrator for FMS Group — University of Surrey, May 2014 - September 2015
Server Administrator for Group Server — University of Surrey, March 2013 - September 2015
Teaching Assistance — University of Surrey, January 2013 - September 2015
Software Developer — Flexsecure GmbH, November 2009 - October 2012
---
Education
PhD in Computer Science (Cryptographic Protocols) — University of Surrey, January 2013 – February 2016
Working on password-based authentication in the PRIMAKE project. The Private Multi-Party Authentication and Key Exchange (PRIMAKE) project aims at the design and analysis of efficient provably private cryptographic protocols that will form a basis for a range of privacy-preserving applications. PRIMAKE protocols will give users full control over their own data, protect their anonymity, and eliminate user profiling. PRIMAKE protocols will have formal proofs of security and privacy, obtained using modern cryptographic techniques.
M.Sc. in Computer Sciences (distinction) — Technische Universität Darmstadt, October 2010 – October 2012
M.Sc. in IT-Security (distinction) — Technische Universität Darmstadt, October 2010 – October 2012
B.Sc. in Computer Sciences (honours) — Technische Universität Darmstadt, October 2007 – October 2010
---
Teaching
Guest Lectures
2019/2020: Key Exchange & Trust - Establish keys with(out) public key infrastructures @ FU Berlin
2019: WebPKI in Practice - Practical aspects and it's implementation at Mozilla @ TU Darmstadt
2019: Secure Content Transfer on the Internet @ TU Berlin
---
Talks (Selected)
Oblivious PAKE: Efficient Handling of Password Trials — CryptoForma, April 2013, Microsoft Research, Cambridge